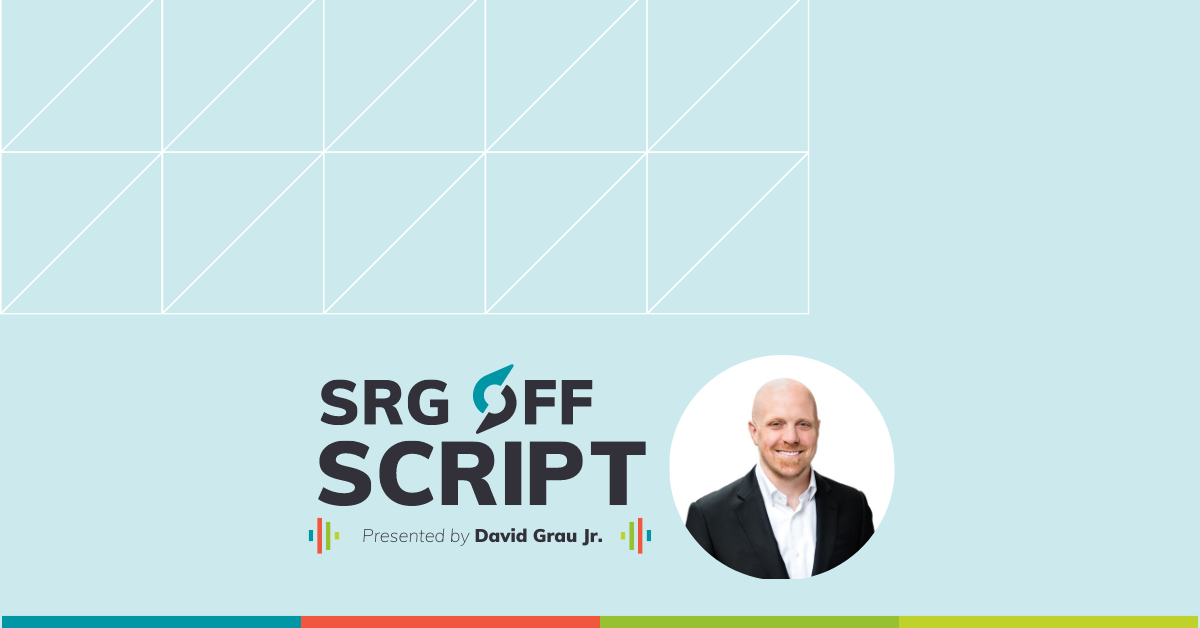 Successful M&A and Financing Strategies with Parker Finot (Ep. 12)
Successful M&A and Financing Strategies with Parker Finot (Ep. 12)
Ever wondered why some deals soar while others sputter? 
From backdoor metrics to surprising valuations, we're spilling industry secrets.
David Grau Jr. and Parker Finot from SRG invite you to join them as they unravel the mysteries of deal-making in the financial advisory world. Dive into the hidden metrics, unexpected valuations, and behind-the-scenes dynamics that shape business transitions.
Listen in as David and Parker reveal:
What really separates Deal Support from Succession Planning

Why full sales through asset acquisition are so prevalent

How consulting can make or break client relationships during transitions

Why some peer-to-peer deals seem undervalued, while others skyrocket 20-30% above expectations

Why sellers stay on post-sale and the evolving dynamics of peer-to-peer deals

And much more!
Resources:
Connect with David Grau Jr.:
About our Guest: 
Parker Finot, an M&A and Succession Plan Consultant at SRG, has nearly a decade of financial experience. He previously served as a San Diego financial advisor and was a pioneering Virtual CFO at LPL Financial. Educated at San Diego State University with a Professional Accounting Certification from UCSD Extension, Parker excels in corporate finance and business consulting.
Podcast: Play in new window | Download | Embed