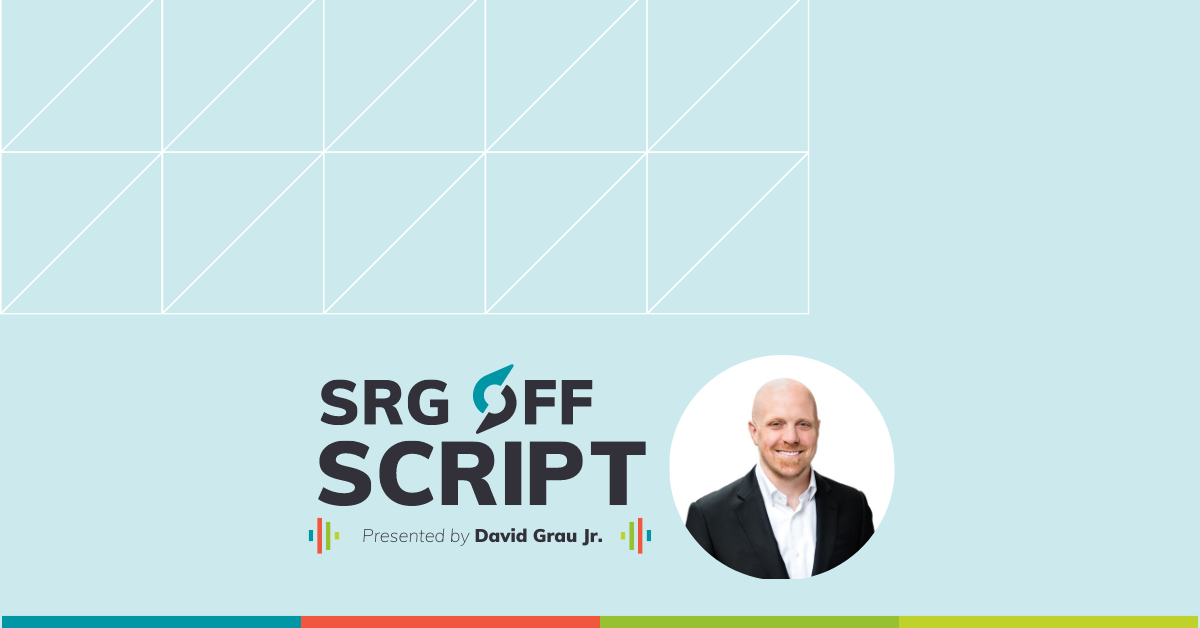 Creating a Winning Compensation Plan (Ep. 10)
Creating a Winning Compensation Plan (Ep. 10)
Ever wondered why top financial advisors stay loyal to their firms or jump ship? 
Dive into this episode where David Grau Jr. unravels the mysteries of compensation in the financial advisory industry. Discover the pitfalls of traditional revenue-based models and the power of intentional design in compensation plans. Don't miss this deep dive if you want to ensure your business's success!
David discusses:
The evolution of compensation models: Lifestyle practice vs. true enterprise

The drawbacks of traditional revenue-based compensation systems

The critical role of benchmarking and recalibrating compensation plans

And much more…
About David: 
David Grau Jr. is the founder and CEO of Succession Resource Group, a succession and M&A consulting company for advisors. Prior to launching SRG, David was the leading M&A consultant for a well-known succession planning firm to advisors where he led and developed numerous programs for RIAs. Prior to this role, David served in the United States Navy.
David is a published author and accomplished speaker and has been interviewed and cited in dozens of publications over the last decade. He is currently one of the leading speakers in the financial services industry on M&A and next-gen building strategies, with over 200 presentations to his credit. In the past five years, he has spoken at a variety of the industry's leading firms, including LPL Financial Services, Wells Fargo, Ameriprise Financial, ING, Independent Financial Group, Geneos, Swan Global, Advisor Group, Fidelity, Jackson National, Prudential, Raymond James, and regularly volunteers his time speaking for the Financial Services Institute (FSI) and FPA chapters around the country.
David holds a Bachelor's Degree from Portland State University and has a Master's Degree from Willamette University's Atkinson Graduate School of Management. David, his wife Kristen and their three children are long-time residents of Portland, Oregon, but take every opportunity to travel.
Fun Facts: David enjoys spending time with his family, reading, running, is an avid wine enthusiast and developing a taste for cigars, loves traveling, reading, he also enjoys snow and water sports and loves basketball (playing or watching). Prior to having three children and starting a business David had a beautiful head of hair. Now he doesn't.
Podcast: Play in new window | Download | Embed